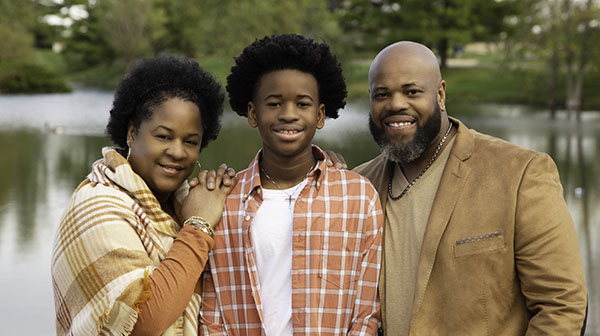 We thank God for sending you our way
Greetings Family!
I want to personally welcome you to the Second Baptist Church of Ann Arbor. We are a fellowship of believers striving to advance the Kingdom of GOD. We seek to spread and demonstrate the love of Jesus Christ through the way we worship, and how we live our lives. We are excited for the opportunity to worship with you! On behalf of my family, and the entire SBCAA family we say…
You Are Welcome In This Place!
Sign up to receive our eBlast for ministry event updates.
PLEASE LIKE AND FOLLOW US. HELP US SPREAD THE GOSPEL THROUGHOUT THE WORLD
This is certainly a place where "everybody is somebody & everyone is connected."
A great place to worship with considerate, caring members.
Great pastor ,great sermons, get the of presence of God while at service and I get that word.
...I found Second Baptist Church in Ann Arbor to be MORE filled with The Spirit, an even greater depth and understanding of the Bible, and as friendly, kind and loving as they come! Praise God!...